SECOND HARVEST FOOD BANK OF NORTHEAST TENNESSEE
Sunnybrook church is collecting food for the Second Harvest Food Bank of Northeast Tennessee.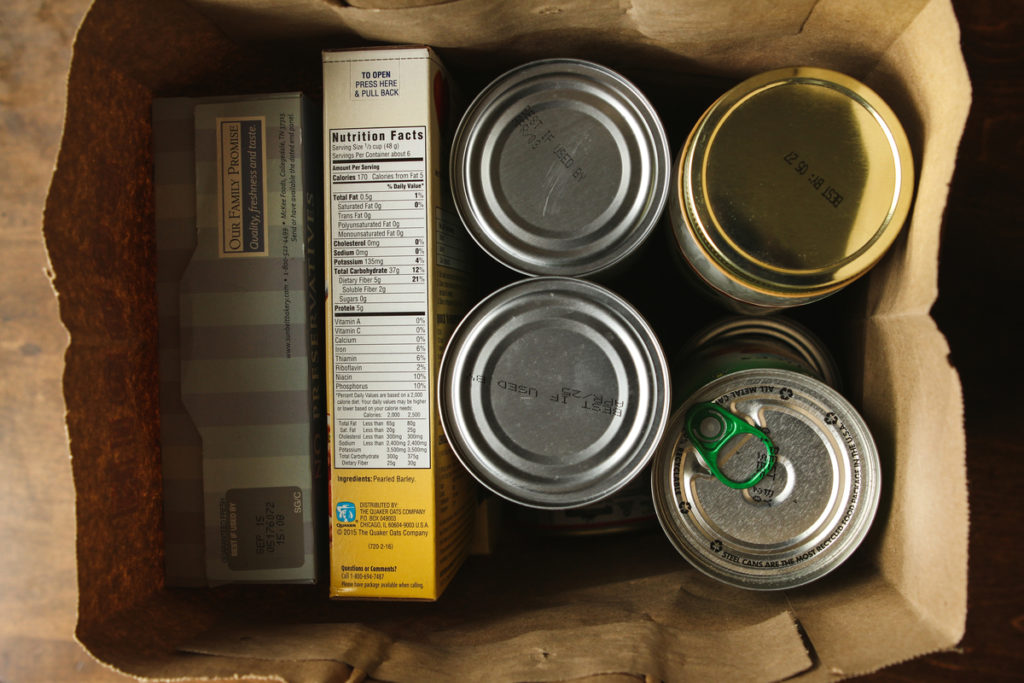 A collection box will be in the front hall under the coat rack at the main entrance of the church.
Please check the list of food items needed on this site and on the bulletin board at the church.
ITEMS NEEDED:
Cereal/rice/dried beans
Spaghetti sauce/pasta/noodles
Canned soup
Canned tuna/meats
Peanut Butter
Canned tomatoes/veggies/fruit
Mac and Cheese